Gokor Chivichyan comes to Germany!
The grappling legend from the USA will give a seminar in Bruchsal from 30.09. - 02.10. at the invitation of the EWTO.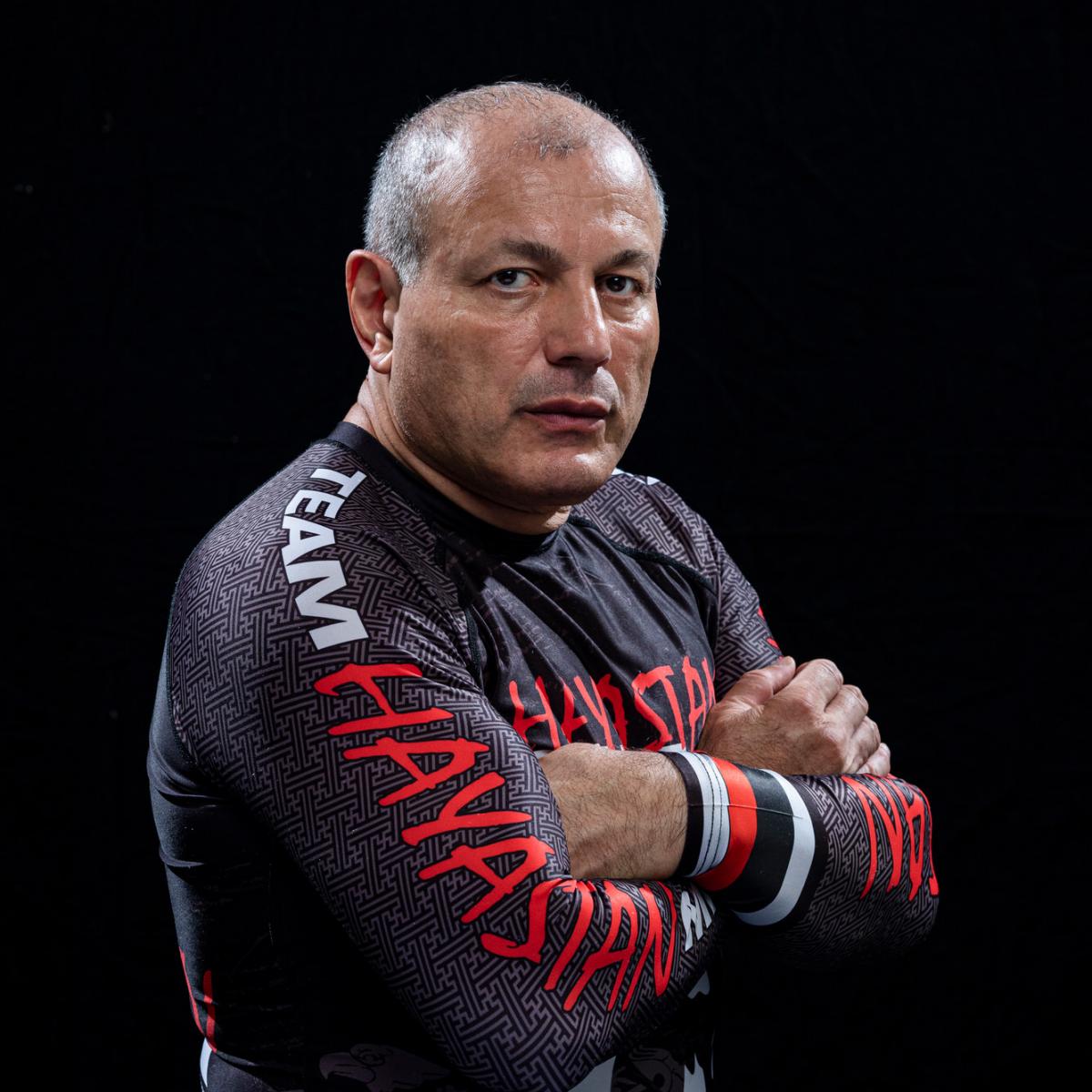 This is not to be missed. There are not many martial artists who have such a treasure of skills and experience to pass on. The number of participants is limited, so register quickly!
Gokor Chivichyan
9th Dan Black Belt In Judo (USJJF), 9th Dan Black Belt in Kyokushin Budokai, 6th Degree Black Belt and 1st Razryad Grand Master In Sambo.
Gokor was born in then Soviet Armenia, where he learned Judo, Sambo and wrestling and won several national junior titles. At the age of seventeen, he emigrated to Los Angeles, California, where he trained under the legendary "Godfather of Grappling" Gene LeBell.
In the 1980s and early 1990s, Chivichyan traveled throughout the Soviet-Union and competed in Europe, Japan, Thailand and Mexico. With the opening of Hayastan MMA Academy in 1991, Gokor retired undefeated from professional fighting and focused on teaching.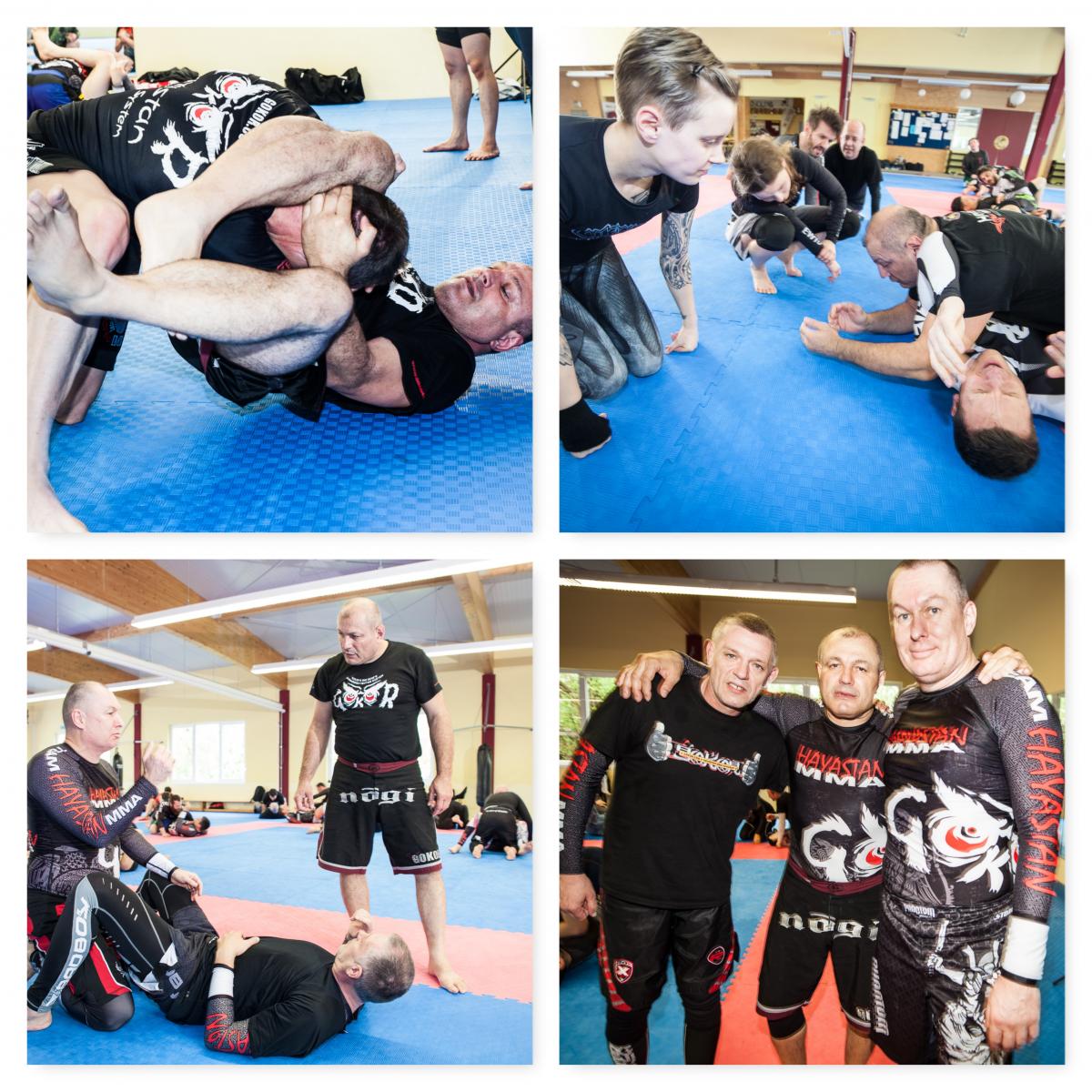 After many years off from competing, Gokor competed in the 2019 IBJJF Pan American Brazilian Jiu Jitsu Championships at the Masters Black Belt level and won gold there too. Gokor competed again in the 2019 IBJJF Masters Brazilian Jiu Jitsu World Championship and again defeated all his opponents to win gold. He finished the year by competing in the SJJIF Brazilian Jiu Jitsu Gi and No-Gi World Championships in Long Beach, California, and won gold in both categories there as well. With these victories, Gokor is perhaps the only person to have won gold medals at elite international competitions in all three primary submission grappling arts: Judo, Sambo, and Brazilian Jiu Jitsu. Gokor remains undefeated in competition.
Date: 30.09. - 02.10.2022
Place: 1st Bruchsaler Budo Club e.V.
Schwetzinger Str. 56
76646 Bruchsal
Clothing: No Gi
Limited number of participants!