Helen Ann Newman has departed
Our Escrima-Grandmaster Bill Newman is mourning the death of his wife Helen, who departed on 10 September 2021.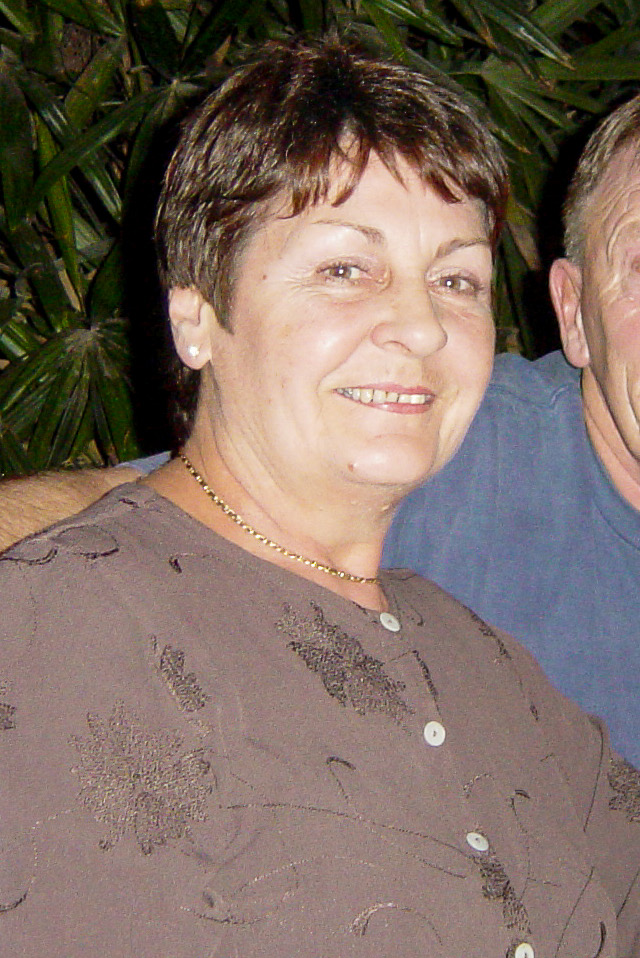 Many of you knew Helen, who was an integral part of Newman-Escrima.
Wherever GM Bill went to teach, she was with him - in Hongkong, China, Australia, Spain, Italy, Croatia - and all other countries where GM Bill was. She accompanied him and enriched all our lives with her warm-heartedness.
We are all mourning Helen and she will always remain in our hearts.
Please do not speak to GM Bill about it, you can imagine that this loss is hard on him and we do not want to constantly remind him of it. We have already given our condolences to him for all members.